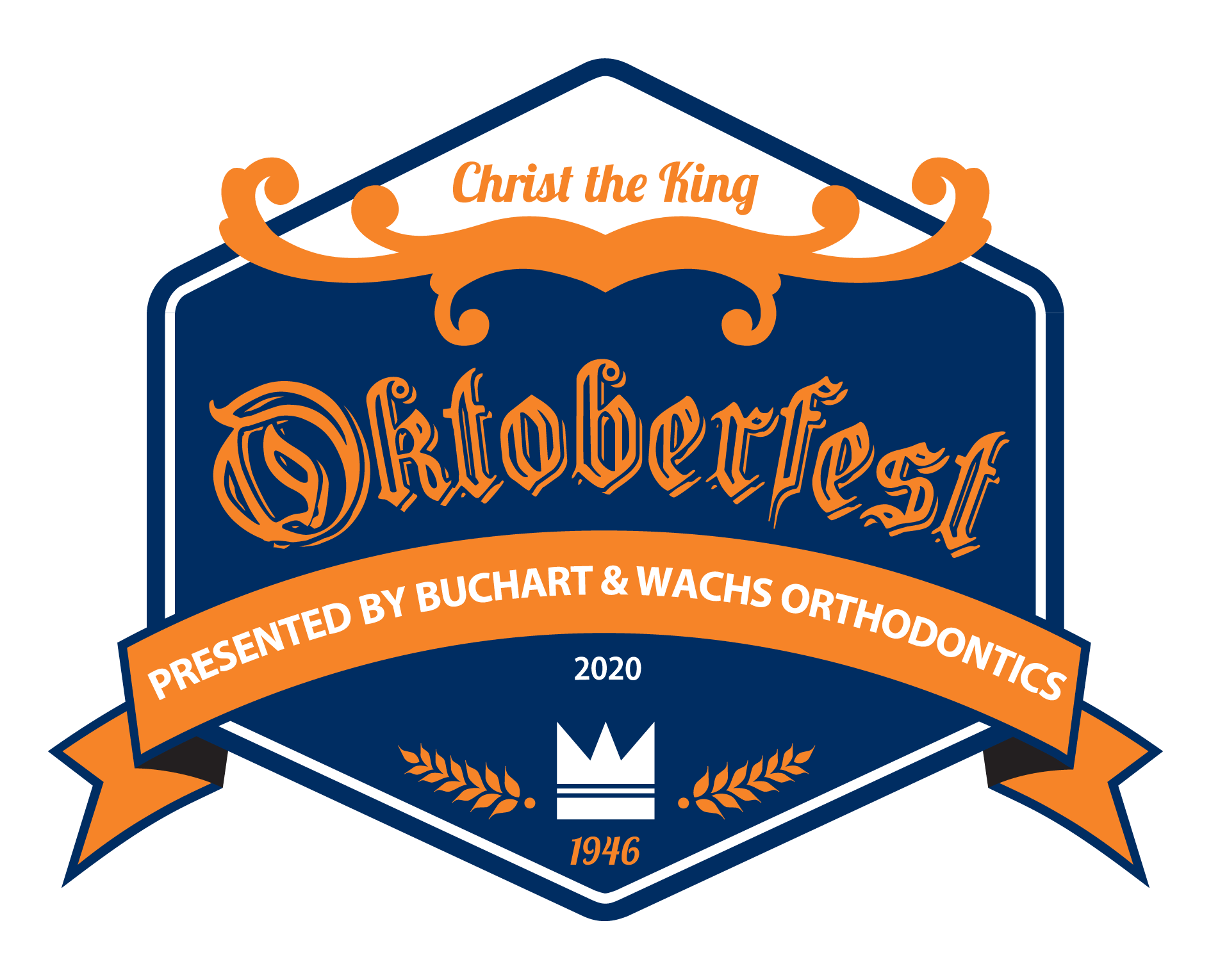 Welcome to Christ the King Oktoberfest 2020!
Working within the safety restrictions in place under the COVID-19 pandemic, our Oktoberfest committees are making sure that this 30-year parish tradition stays alive, even while it takes place under a different format this year.
The decision reached by the committee is to have a "virtual" festival with two events in place. The Oktoberdash 5K and Half-Marathon will be held virtually. Participants will register online, run safely in their neighborhoods, and post their times online.
The raffle will take place completely online as state gaming regulations will not permit the sale of paper tickets. The Cummins family and Dan Cummins Chevrolet Buick have offered up an amazing raffle prize this year. Only a limited number will be sold and we will make sure everyone who wants a ticket will have access to purchase one. You can purchase tickets by clicking the "RAFFLE" button below.
For the latest details on this virtual event, check out our Facebook page: www.facebook.com/ctkokt.