CTK Oktoberfest Yard Art (SOLD OUT!)
Thank you for your tremendous support – we are sold out this year! Check back next year in late August for Oktoberfest 2021.
Have fun celebrating Christ the King's virtual Oktoberfest by surprising your friends and neighbors with these fun Oktoberfest yard signs! Enter the address of the location you'd like the sign to be placed in the form below – whether it's your yard or a friend's.
You'll be redirected to our payment processor, eservicepayments.com, upon submitting the form with a link to make your $30 donation.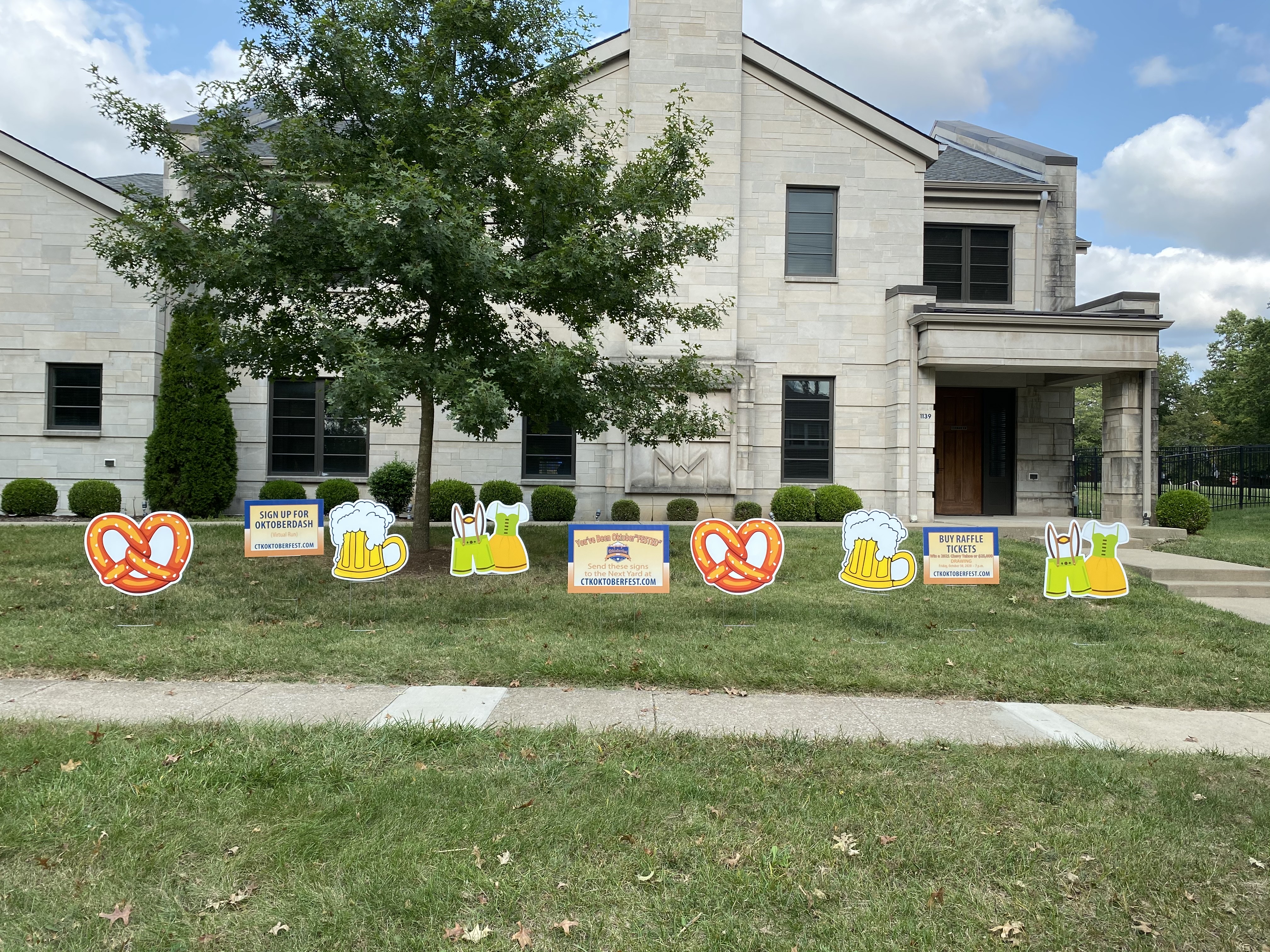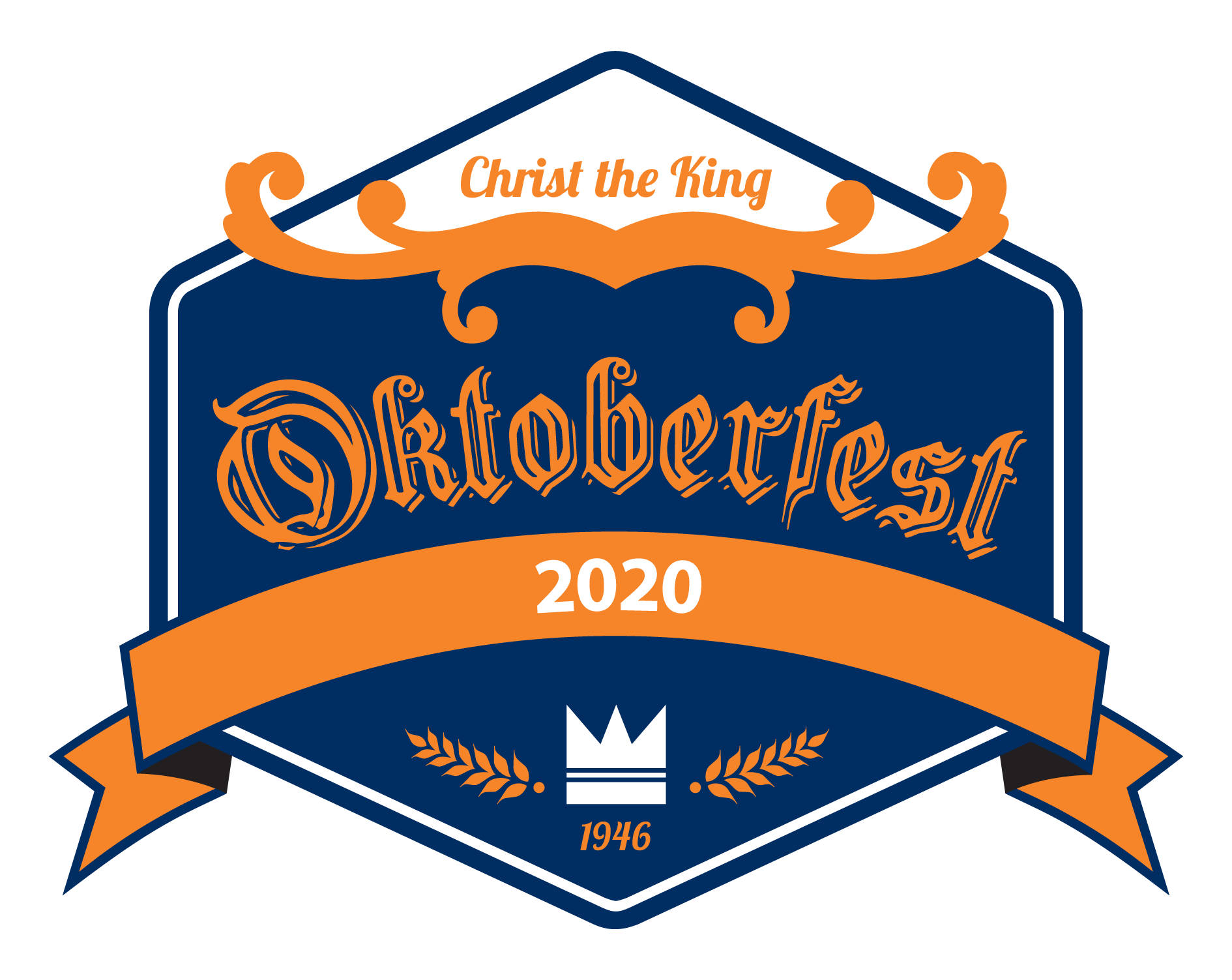 [gravityform id="2″ title="false" description="true"]